Bow Thrusters
Bow thrusters are an excellent way of giving you more control of your boat when docking.
"I use my boat more than I ever did, now that it so much easier to maneuver my boat in and out of its slip"
Thruster tube installed before fairing.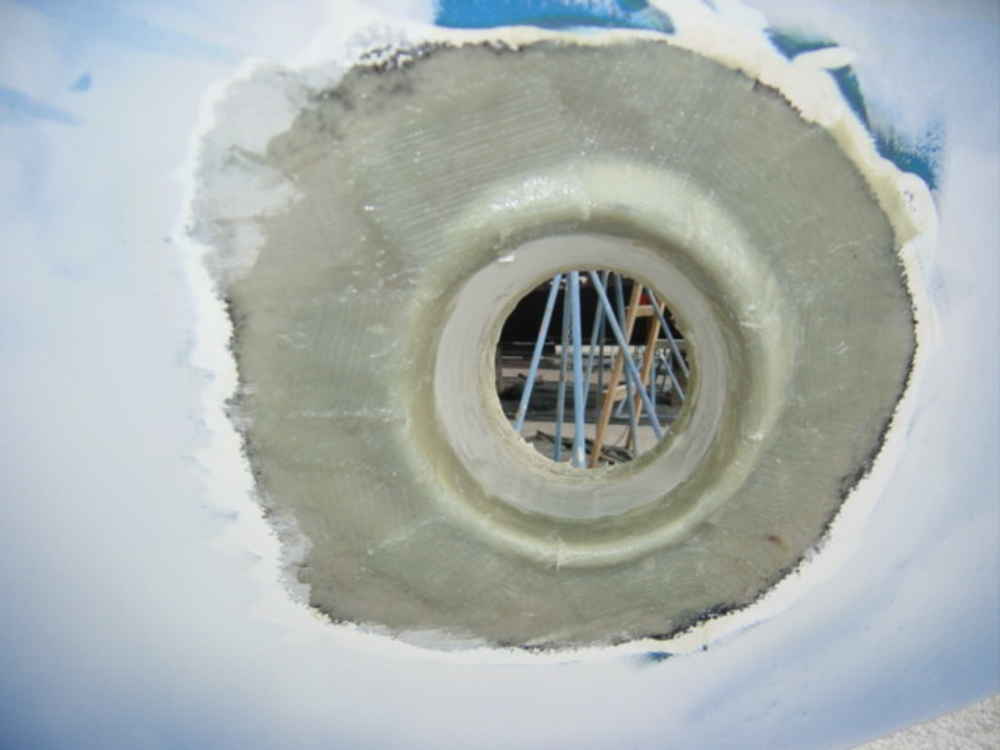 Installation is made easy with our experienced staff. We have installed many types of thrusters in power and sail, from as small as 25' up to 70'. Many options are available from remote controls to combined bow, stern and windlass controls.
On power yachts a stern thruster can add even more control.


Side-Power offer a wide range of bow thrusters, stern thrusters and accessories for your boat
If you are looking for a bow thruster or a stern thruster - or perhaps both, we have different sizes and models to suit most boats.
You can also choose between DC electric units which are the normal for leisure boats, or if you have special needs, have a very large yacht or a boat that is used commercially the hydraulic thrusters and systems might be your best choice.