Refrigeration
Marine refrigeration
J Gordon & Co has been installing all brands of refrigeration, whether it is for custom built boxes or stand alone units.
We are dealers for Seafrost, Frigoboat, Grunert and more.....
We offer complete sales and service of most brands.
Our technicians have been factory trained in the installation and repair of most refrigeration units out there. We stock most refrigerants and have the specialized tools needed to do a thorough repair.
Frigoboat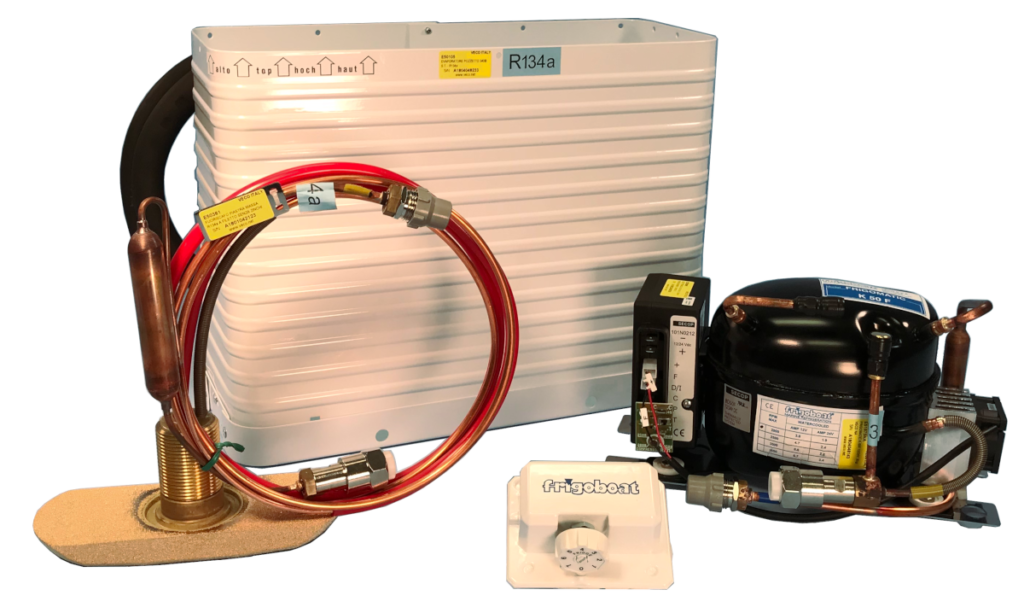 Built to the highest specification and designed for self-installation, Frigomatic refrigeration systems deliver the best performance. 12V or 24V DC fridge or freezer system with the lowest power consumption, whether air cooled, keel cooled or pump water cooled.
Frigomatic has a wide range of evaporator plates and either air cooled, keel cooled or pump water cooled condensing sets to optimize the fridge or freezer system in an existing insulated cool box.
Easy to install with all the components pre-charged with R134a refrigerant and connected by Frigoboat's unique re-sealing 'quick couplings' system and controlled with either mechanical or digital thermostats.
Seafrost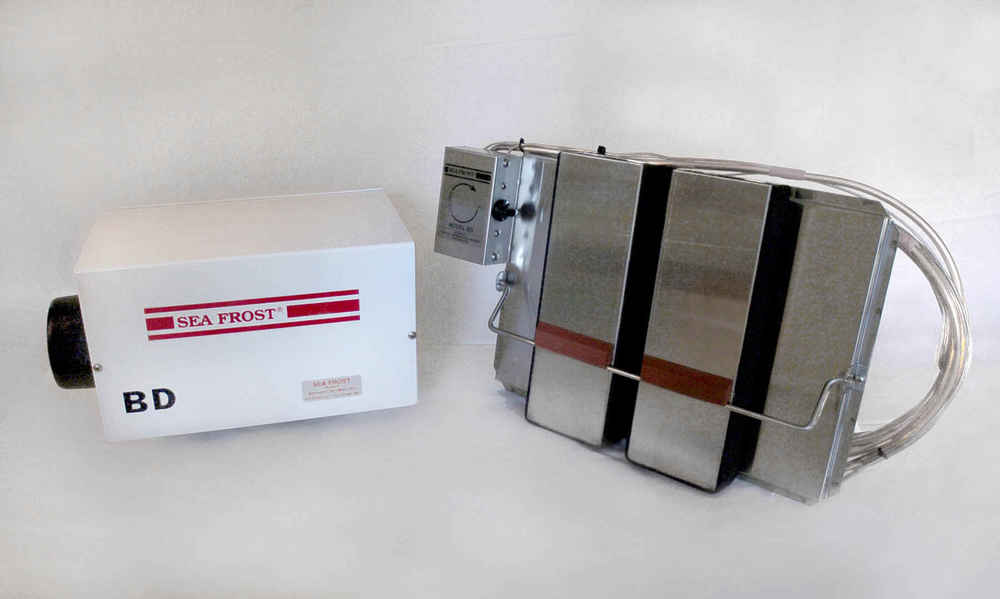 Frigoboat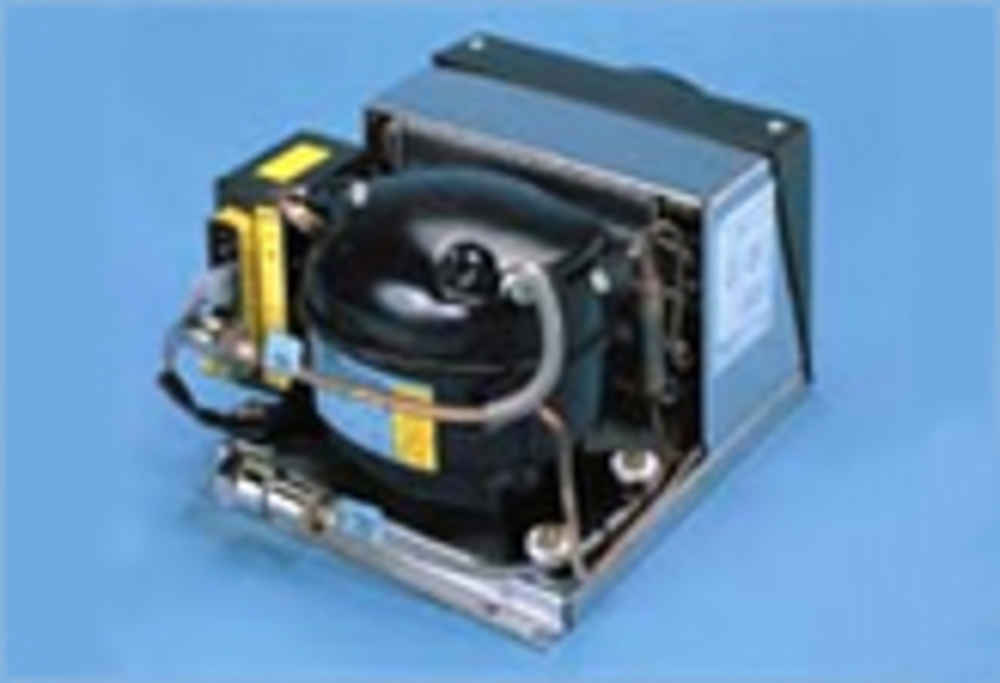 Grunert