Generators
J Gordon & Co are dealer for Fischer Panda and Whisper Power (Older models were formerly MasterVolt generators) in the Annapolis area. We have been servicing and selling generators for over 20 years.
We stock basic parts here in Annapolis, other parts can be ordered and shipped in a few days time. Our mechanics have been trained at the factory; we offer sales, service, installations and parts.
We service and repair most brands of generators.
Fischer Panda Generators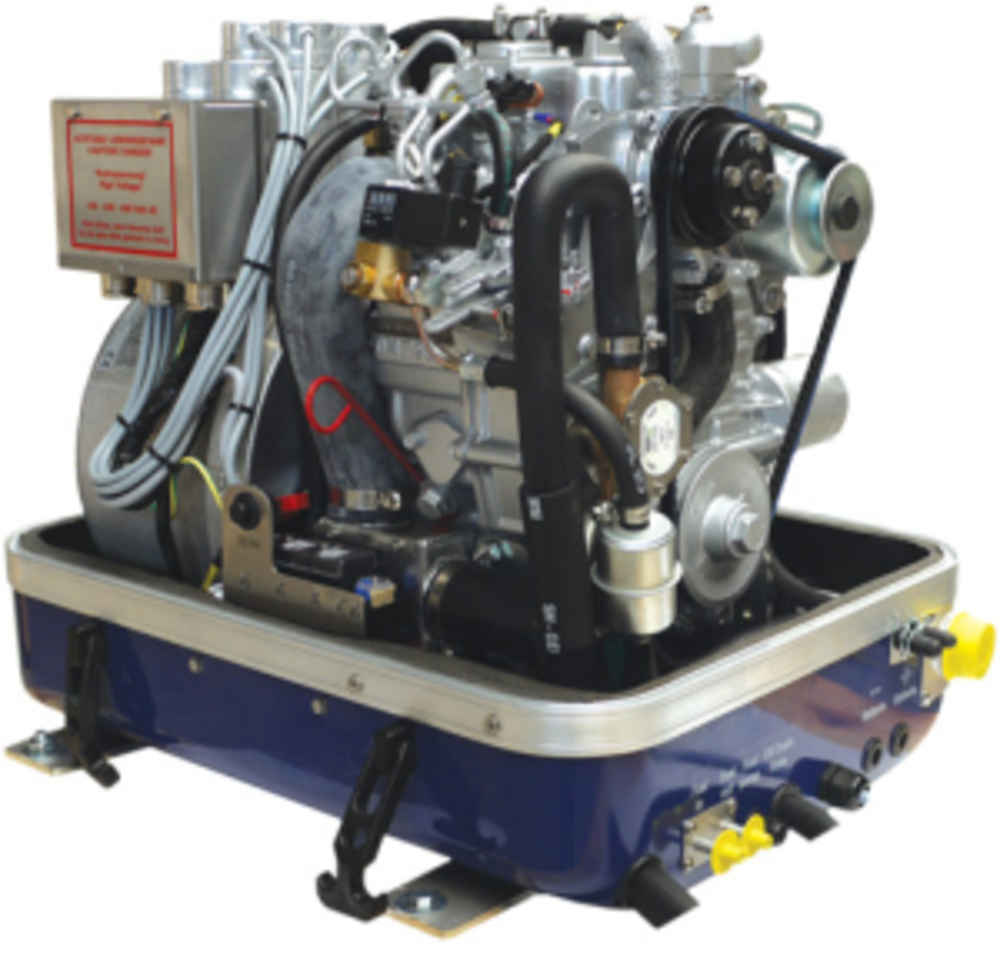 Fischer Panda manufactures the only genuine 100% fresh water-cooled asynchronous generator for use in Marine, Military or Specialty Vehicle applications. Our proprietary technology allows us to build the smallest, lightest and quietest generators in the world! If noise level, size and weight are your challenges, then your best choice is a Fischer Panda generator. Fischer Panda offers generators for AC or DC applications in Marine, Military, or Specialty Vehicle applications.
Reasons to buy Fischer Panda Products.
Premium Generators
Small – Our generators are up to 30% smaller than our competitors
Light – You can save up to 50 % in weight
Quiet – Our proprietary asynchronous design allows us to use 100% fresh water to cool the generator. One of the benefits of this type of cooling is that we are able to build a sound shield that is virtually air tight, only allowing combustion air into the capsule. 100% freshwater cooling and a virtually air tight capsule are what make Fischer Panda the quietest generator on the market today.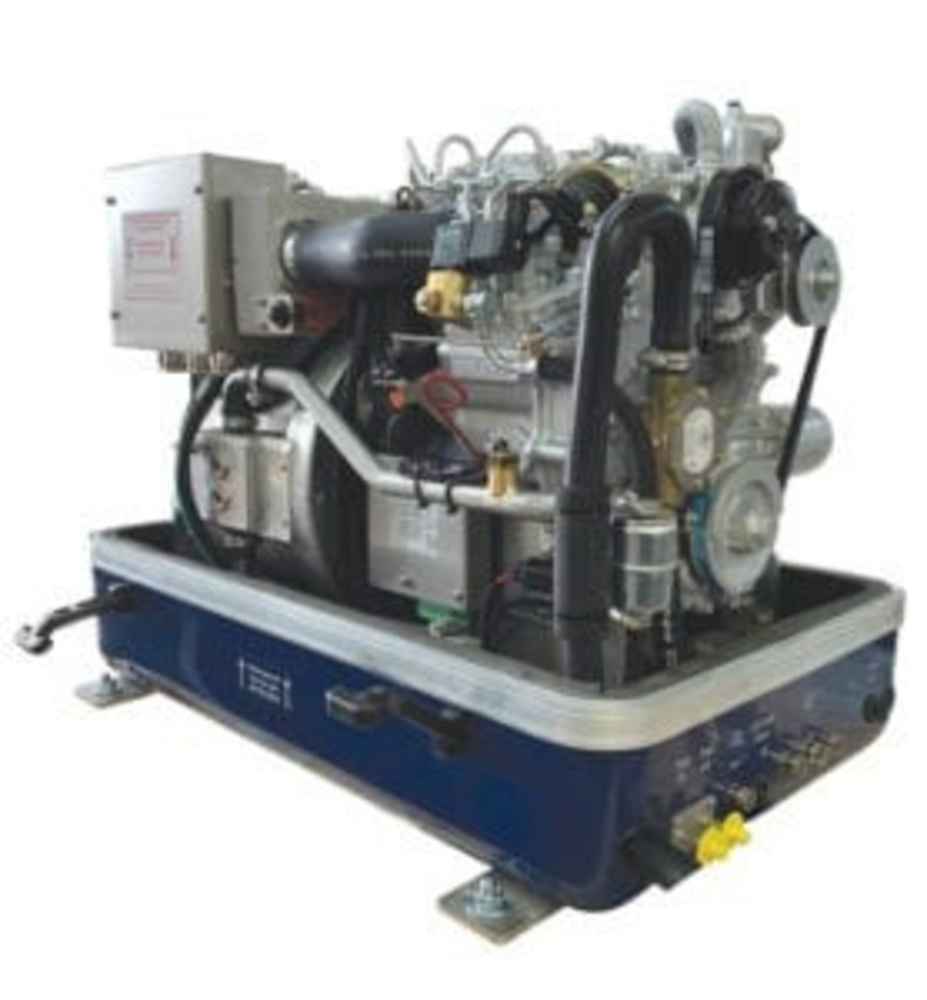 Whisper Power Generators

Our Genverter© combines the latest diesel engine technology with a new way of producing electrical power. Instead of adding an alternator with fixed speed on the back of the fly-wheel, we have designed a very compact permanent magnet alternator (PM), located just behind the engine. As a result, these systems are much smaller and lighter compared to traditional generators.
Customer benefits:
The output voltage of the generator is not dependent on the RPM (revolutions per minute) of the generator. The generator RPM can be fixed to a position offering the optimal balance between RPM, output power, audible noise and vibration. In most cases the result is 2300 RPM.

The PM alternator utilizes the same cooling circuit as the main engine making the installation much more simple.

The output voltage / power of the PM can be used for various purposes including integration into DC systems. For example with our DC PowerCube concept or as an inverter based variable speed generator, our Basic range.

Our Genverter 'I' versions are HYBRID generators: variable speed just as with our Basic version, but with an additional inverter / battery charger, our WPC Power Centre, capable of providing sine wave AC power to the various on board appliances. The battery is automatically charged by the WPC's Power Centre.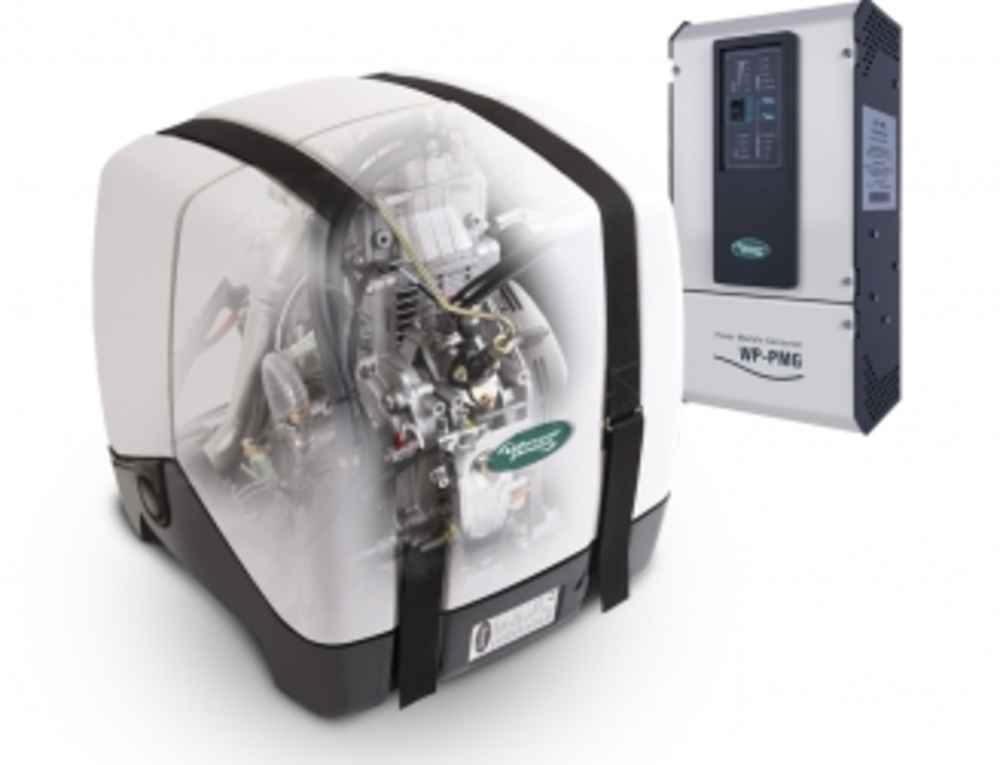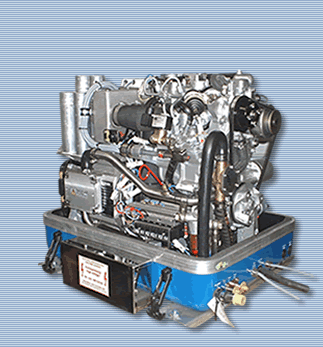 Whisper-Power
Genverter series (var. rpm)