Types of Vacuum Generators
VG1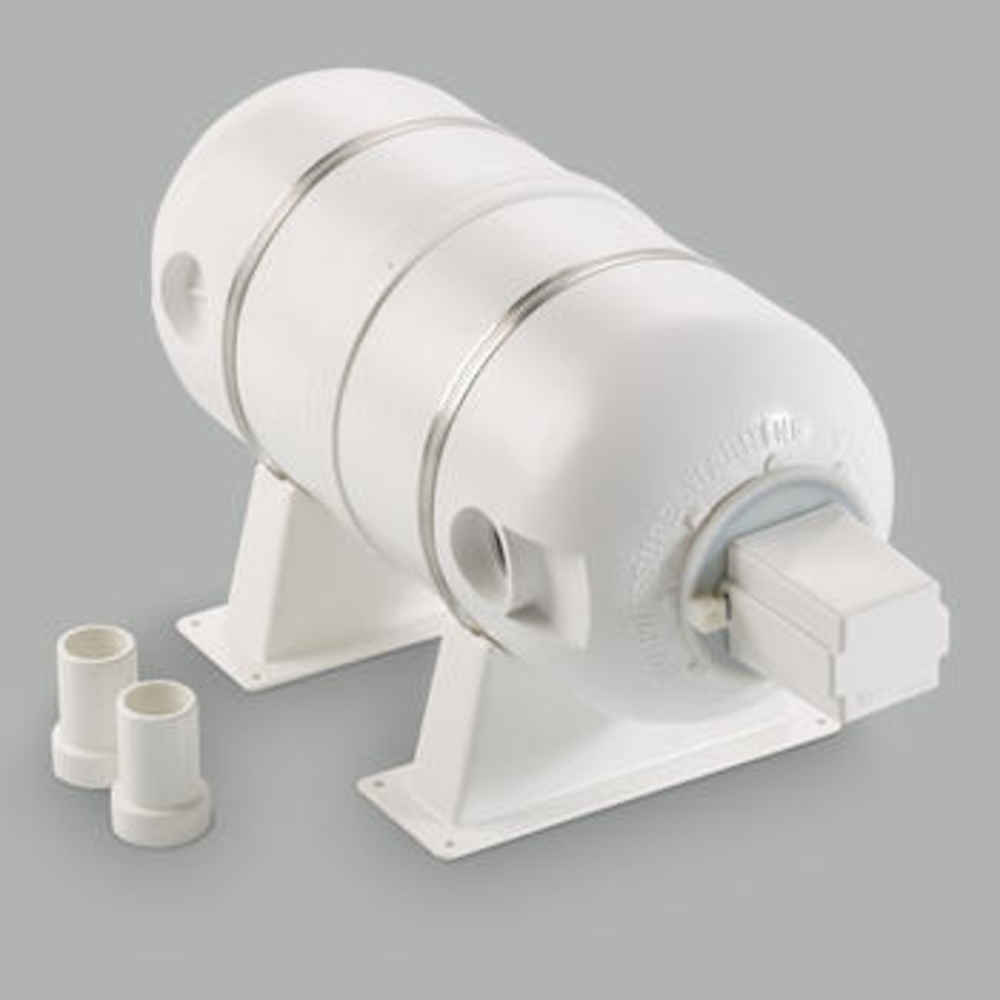 VG2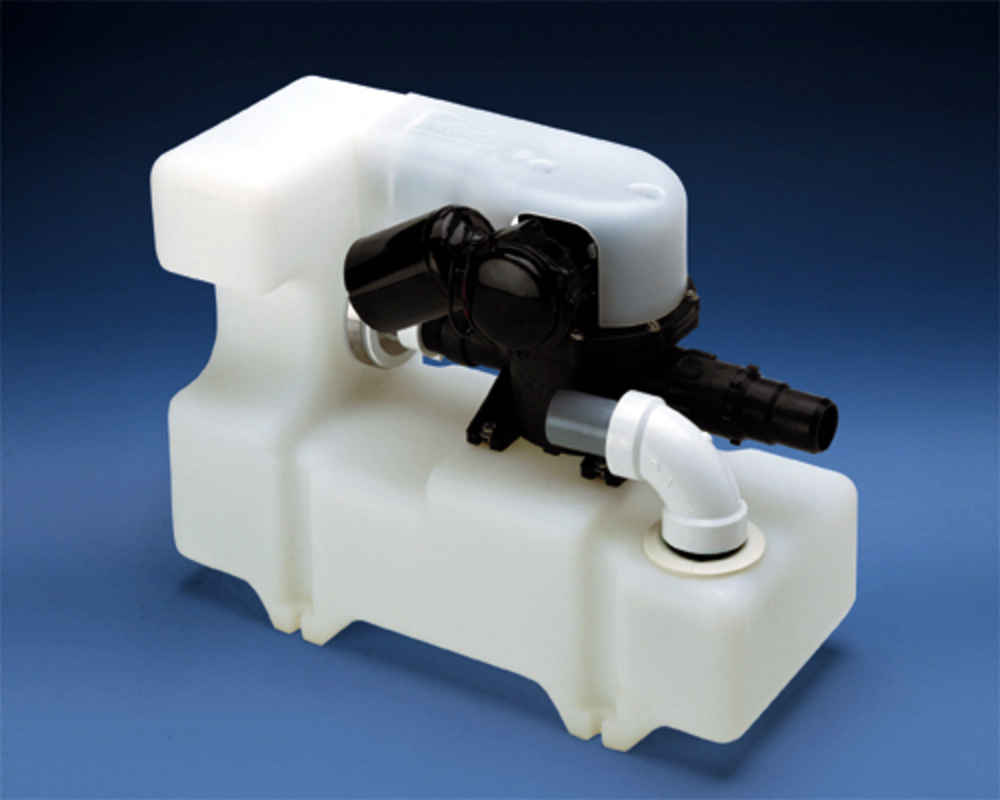 VG3 - Low profile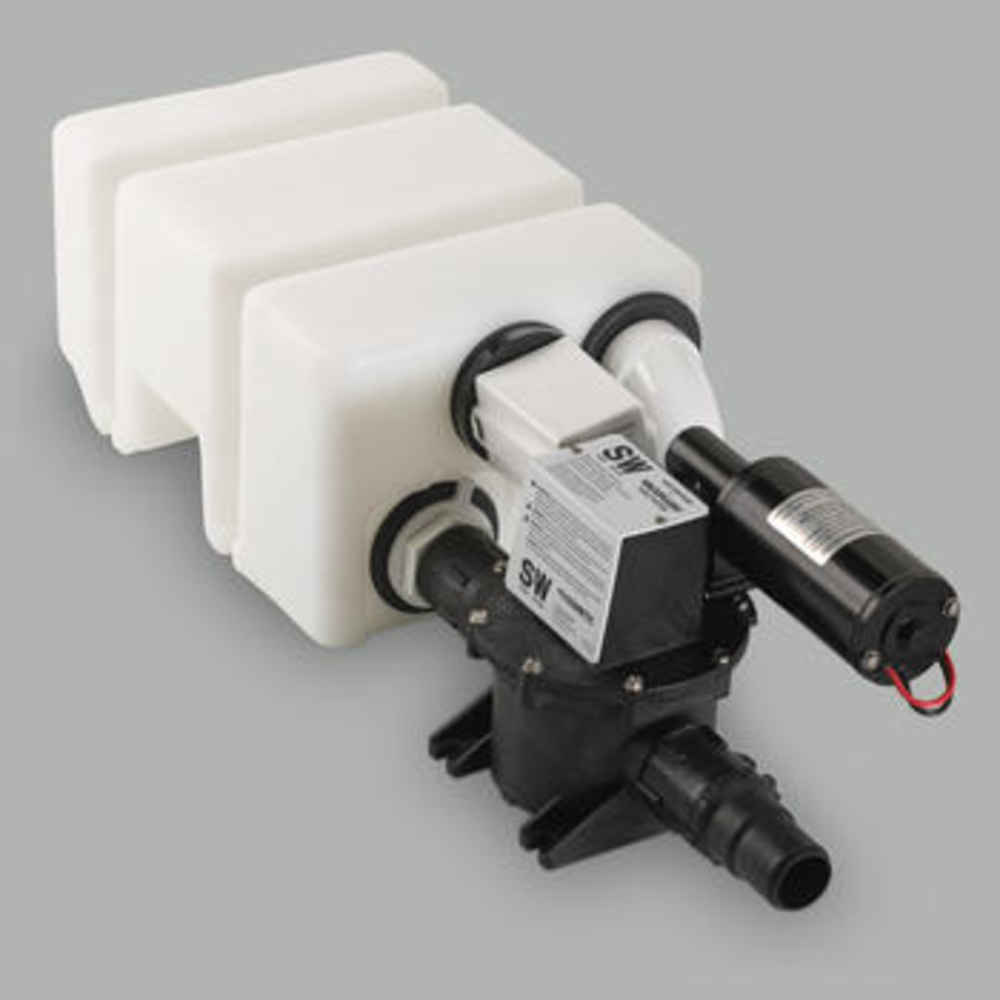 VG4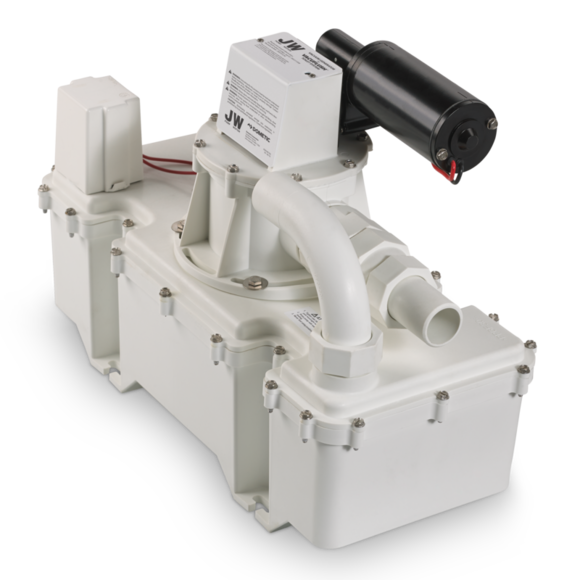 S Pump - for vacuum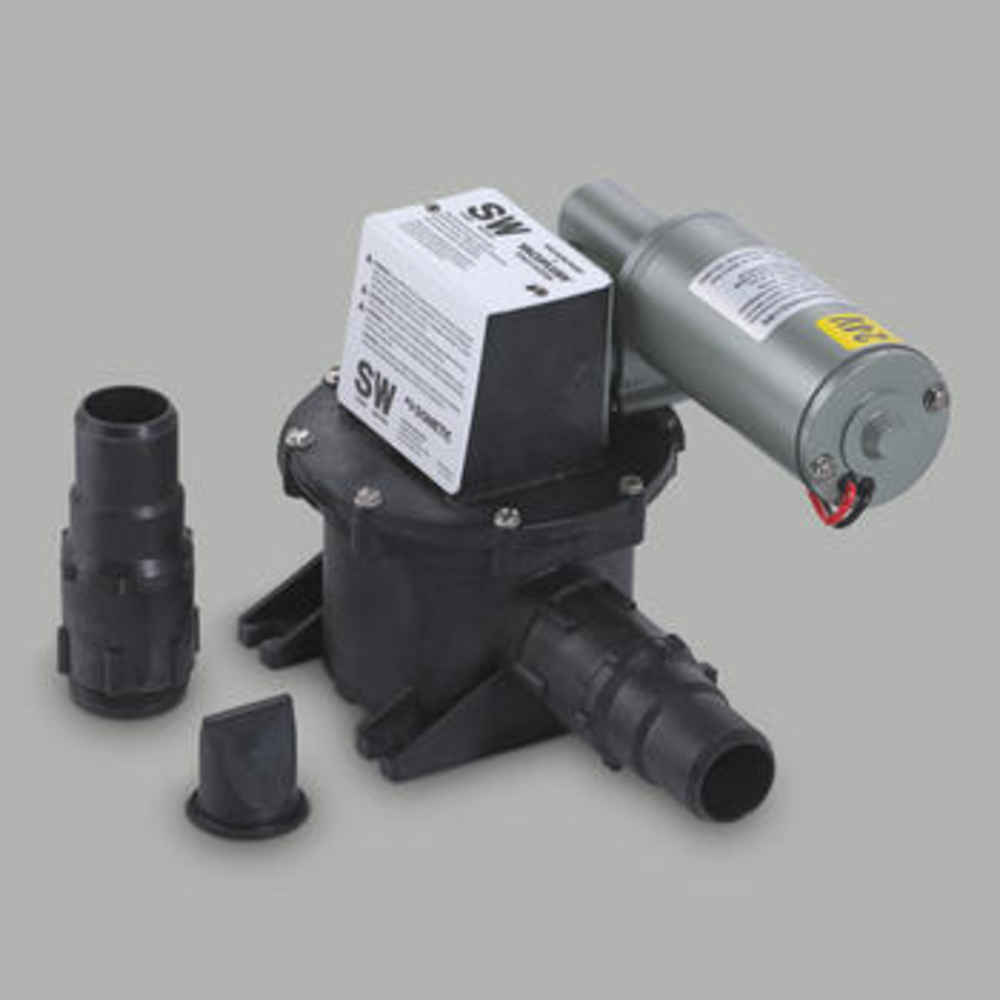 T Pump - for overboard pumping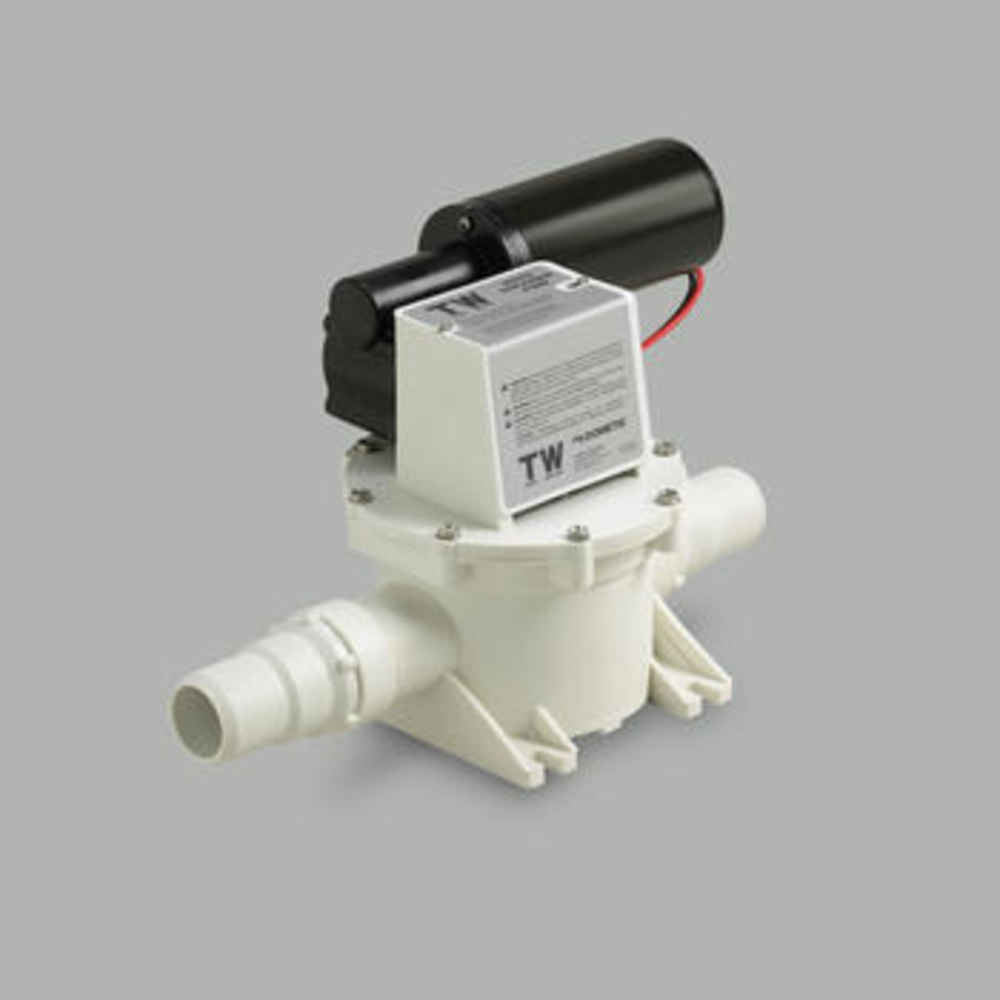 Vacu Flush - Sealand
VacuFlush

J Gordon & Co is the Annapolis area certified VacuFlush dealer, installer and service center. J Gordon has a staff that is certified to install and repair VacuFlush systems. We are a stocking dealer and have most repair parts for sale at our shop in Eastport, Annapolis.
Featuring odor-free performance, easy operation and outstanding efficiency, VacuFlush has become one of the most sought-after sanitation systems for boat manufacturers and boat owners around the world.
Some of the benefits of Vacu-flush systens are:
No odor
Fresh water
Low water usage - around 1 pint per flush
Very low electric useage
Ease of use
Holding tank can hold appoximately 3 time the amount of flushes than with standard heads (Manual or electric)
Featuring Vacuum Energy
VacuFlush™ toilet systems are one of the most popular sanitation systems preferred by boat manufacturers and owners around the world.
VacuFlush technology uses stored vacuum energy to clear the bowl instantly and propel waste to the holding tank. This results in no odors, no clogs, and exceptionally low water consumption and power draw.
The system also allows flexible bathroom placement and multiple toilets — a significant Dometic advantage.
We stock most parts needed for quick repairs
Largest stocking dealer in Maryland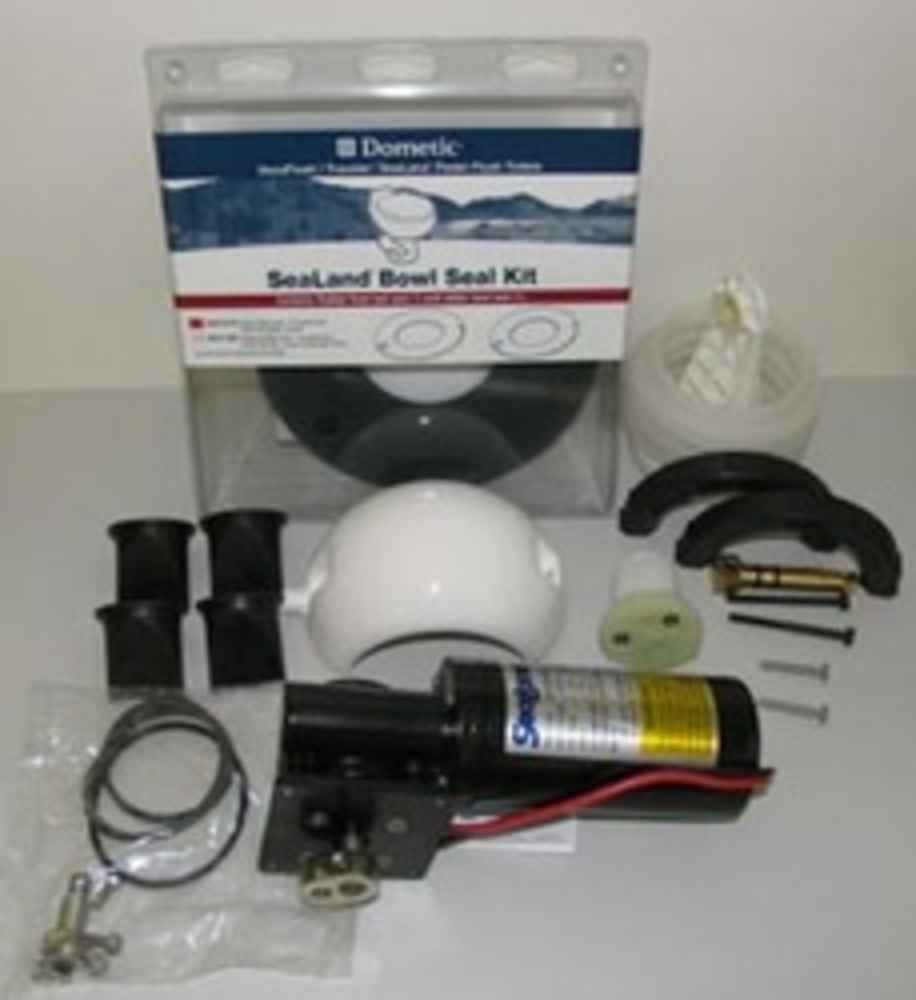 Duck valves
Bowl seals
Vacuum switches
Ball/shaft kits
Water valves
Vent filters
OdorSafe hose
Old to New vacuum pump conversion kits
Bellows and seals
Complete Vacuum pumps
A large selection of other parts
SailVac 5200 Vacuum Holding Tank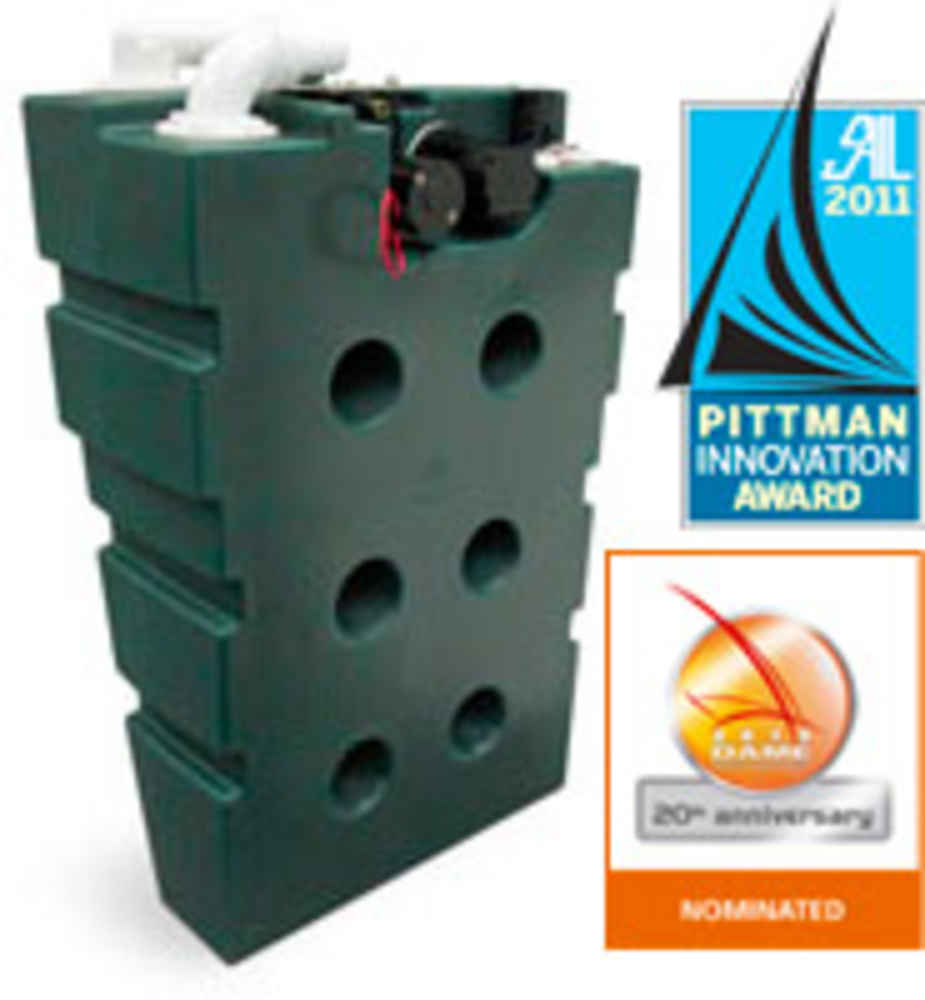 Improves VacuFlush® Performance In Sailboats
VacuFlush® holding tank technology is now optimized for sailboats with a compact vacuum tank/holding tank featuring newly developed SailVac™ design.
By engineering a vacuum generator and holding tank into a single, slim, hull-hugging unit, the award-winning SailVac™ 5200 now meets the demands of sailboat applications more effectively than previous VacuFlush holding tank systems.
Special SailVac design features include a tall, slim tank that curves and narrows to fit the outboard space that's typical of sailboat heads; an interior baffle system to protect vacuum components from wastewater at high angles of heel; and reinforcing ribs to prevent tank distortion while storing vacuum or during pump-out.