Mechanical systems
Shaft line cutters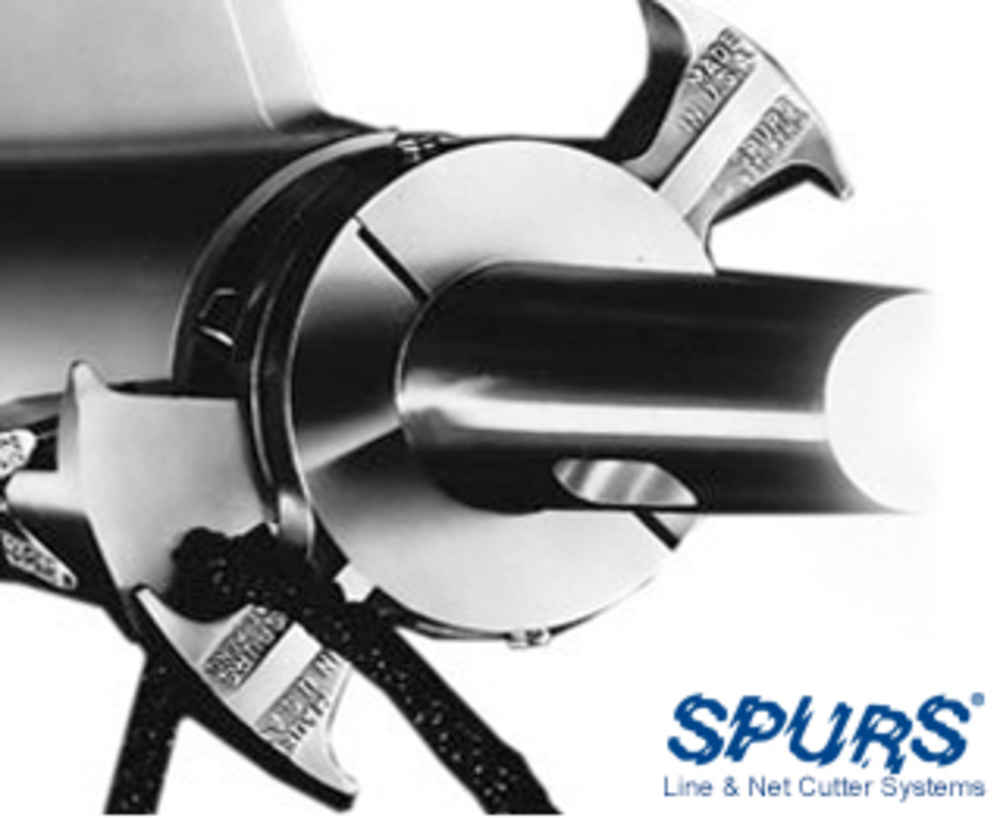 Spurs line & net cutters: we have been installing these system for over twenty years with great success. We stock replacement zincs, bearings & plug sets. We also can recondition your spurs, we sandblast, sharpen the cutters and replace any worn parts.
Shafts, cutlass bearings, props, couplings and stuffing boxes
J Gordon can install or make repairs to the entire drive train from the enigine to the prop. We can have your prop reconditioned or balanced helping the fuel economy of your vessel. We can replace your old stuffing box with a new dripless type of stuffing box, eliminating the constant adjustment to reduce leakage at the stuffing box. Your shaft cutlass bearing should be inpected yearly for wear and alignment of the shaft to engine.
Steering systems
Have us check your mechanical or hydraulic steering systems to keep a straight course during the boating season. J Gordon & Co repairs and rebuilds most steering systems such as Teleflex and Hynautic. We rebuild hydraulic steering pumps and rams, flush systems, install hydraulic pumps for autopilots, align rudders, repack rudder stuffing boxes and replace rudder bearings. In addition to hydraulic steering we also maintain and install Edson systems. We have converted numerous tiller steering boats to wheel steering.
Engine and shaft maintenance
We have staff that can take care of most engine maintenance items. We inspect and replace old hoses, belts, stuffing boxes, and shaft cutlass bearings, do oil and filter changes. We can maintain your fuel system and filter, add fuel polishing systems. Rebuild or replace water pumps. We do rust removal, painting of engine mounts and engines. Alignment of shafts to the engine.