Maxsea - Time Zero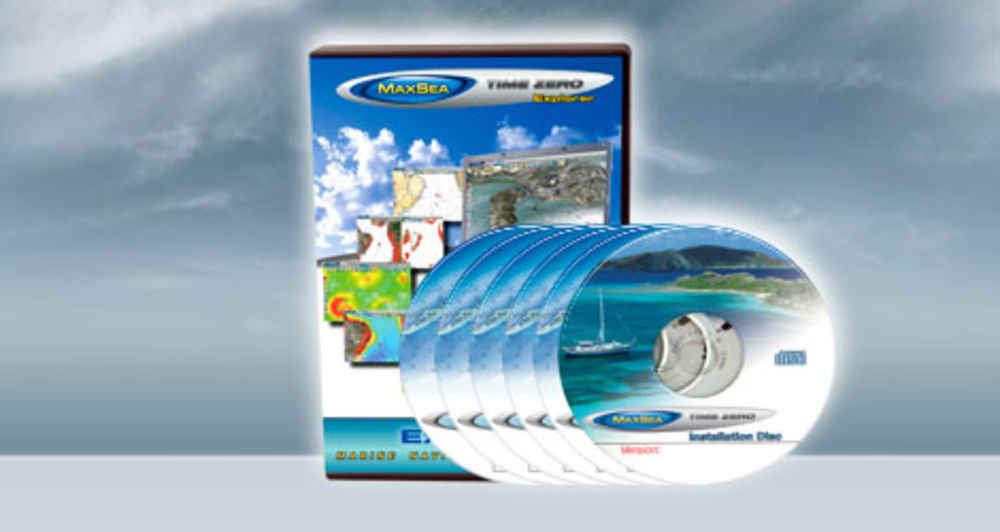 MaxSea TimeZero™ advances PC Chart Plotting to the next level, allowing you to navigate in ways never before possible. An all-new graphics engine, updated tool sets and included raster and vector charts for the entire U.S. coastline make MaxSea Time Zero™ the most powerful PC navigation package you can own.
FURUNO
J Gordon & Co is the only authorized Furuno dealer in the Annapolis area for sales, service and warranty for commercial or receational systems.
Call us today for a quote for a new installation or for an upgrade of your older electronics.
Come in and try our NavNet TZT display and see how amazing it is.
NavNet TZtouch3 is here!
Now available in a 12, 16 and 19" screen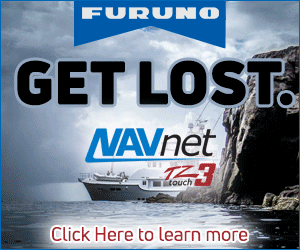 The easiest to use MFD on the market, NavNet TZtouch3, introduces more powerful features and functions, super-bright and responsive IPS displays, a built-in 1kW, dual-channel TruEcho CHIRP™ Fish Finder, and a variety of screen sizes and interface options to suit any boating style or size vessel! Available in a 12", 16" or 19" screen
TZtouch2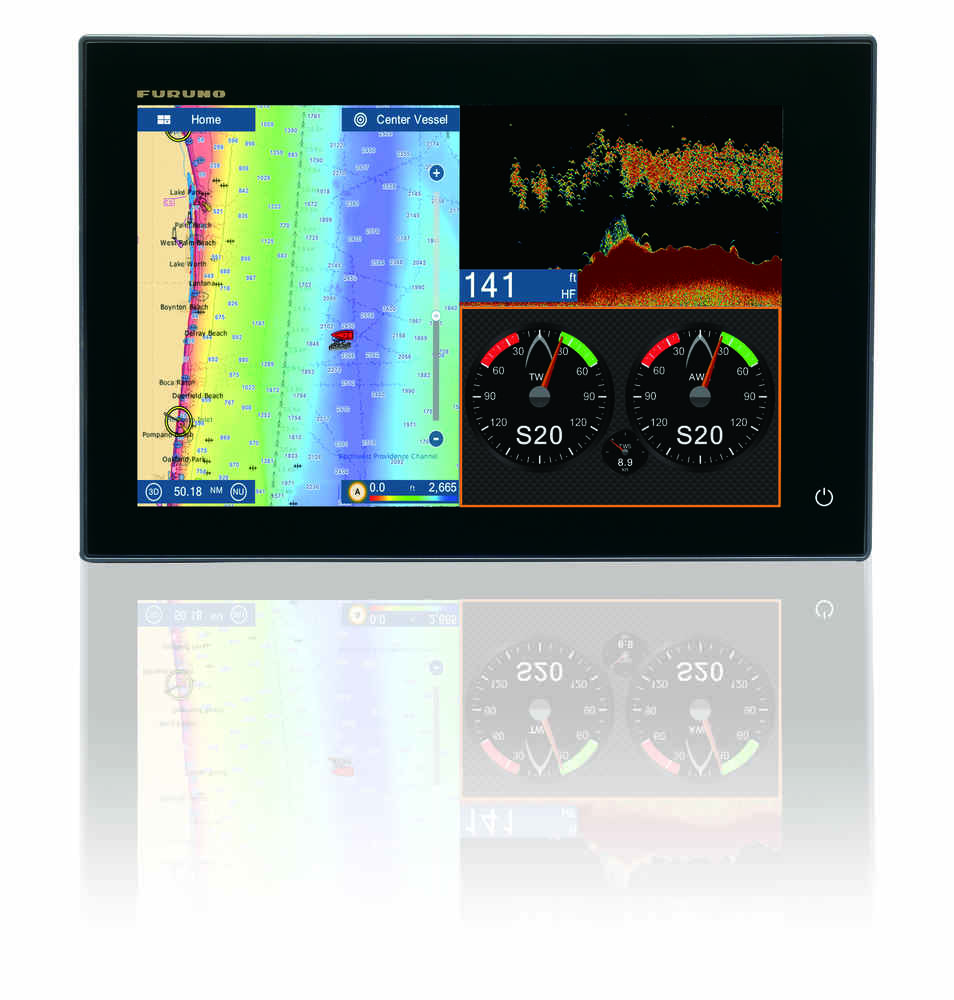 Watch the promo video for the New - TZ Touch 2
Available in a 12.1 and a 15.6" screen
Even easier to operate than the origional TZ Touch
Built in GPS and Fish Finder
TZ Touch
TZ Touch
Available in 9" and 14"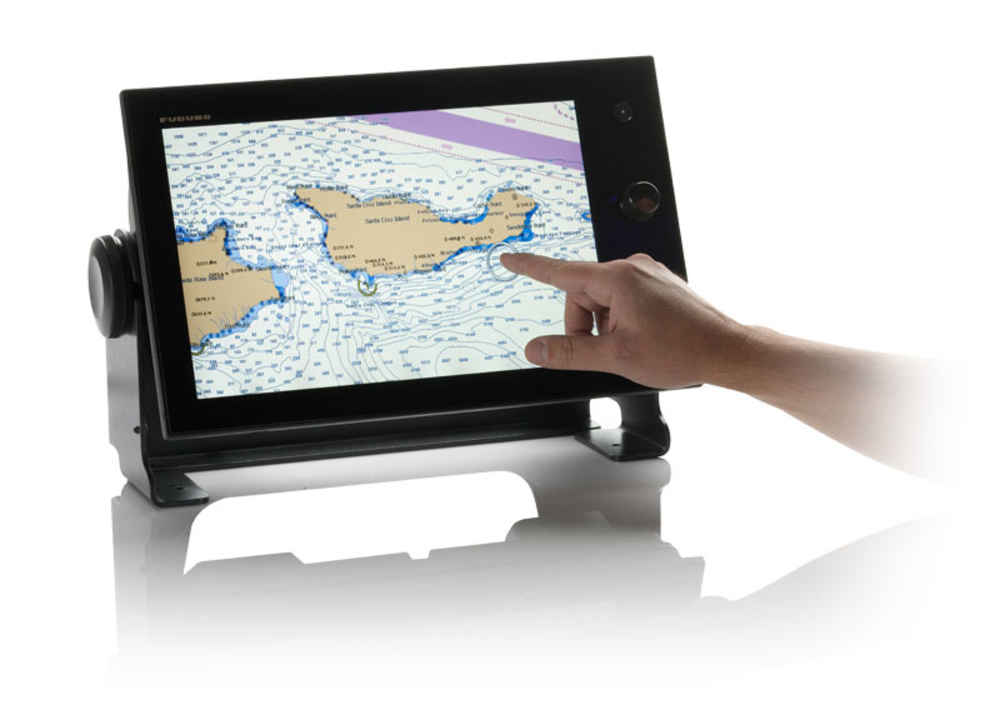 NavNet TZtouch Delivers A Huge Step Forward In Touch Screen Technology
Today's NavNet has come a long way from the first multi-function display. Take one look and you will see just how far. A generous 9" or 14.1" display with edge-to-edge glass makes for a clean and stylish installation. The LED backlighting pushes light through every pixel on the screen for remarkable brightness. Anti-reflective glass coating is visible under any lighting condition. Configure the displays with a wide variety of sensors to build a navigation suite that meets your individual requirements.
Pinch To Zoom
Be more hands-on with our easy-to-understand touch screen interface. TZtouch brings you pinch-to-zoom capability, as well as other multi touch gestures for the most intuitive navigation experience. You'll have full control of each component connected to the network right at your fingertips. Navigation is simplified by using your fingers to zoom and pan around the chart. As soon as your fingers touch the display, taps, pinches and swipes are instantly transformed into action. You will learn your controls so quickly that you'll be up and running in no time. To make operation even easier while underway, adjustments such as range and gain are easily made from either the on-screen touch menu or our patented RotoKey™.
NavNet's revolutionary RotoKey™ now merges the power and versatility of touch screen control with an easy-to-use rotary knob. One turn of the RotoKey™ gives you instant access to full control of NavNet TZtouch.
Multi Touch Control
Furuno elevates marine touch screen technology to an entirely new level with the industry's first multi touch MFD. The use of multi touch technology opens the door to a wide variety of gesture-based commands. NavNet TZtouch's waterproof display is also ruggedized to perform perfectly in wet, harsh conditions.
Nothing Is Faster Than TimeZero
NavNet TZtouch's TimeZero™ technology delivers chart processing like you've never seen before – seamless chart handling, zooming and panning without the screen disappearing. TimeZero™ technology redefines the meaning of stress-free operation by smoothing out your chart handling actions.
Equipped with powerful TimeZero™ technology, NavNet TZtouch will completely transform the way you navigate. You can scroll, pan, zoom in/out with a smooth, fast and seamless graphics engine. Navigating in a fully 3D environment offers you a true perspective and wider area of view around the ship, which allows you to better plan your routes, while TimeZero technology updates the information on your screen with virtually no redraw.
Auto pilots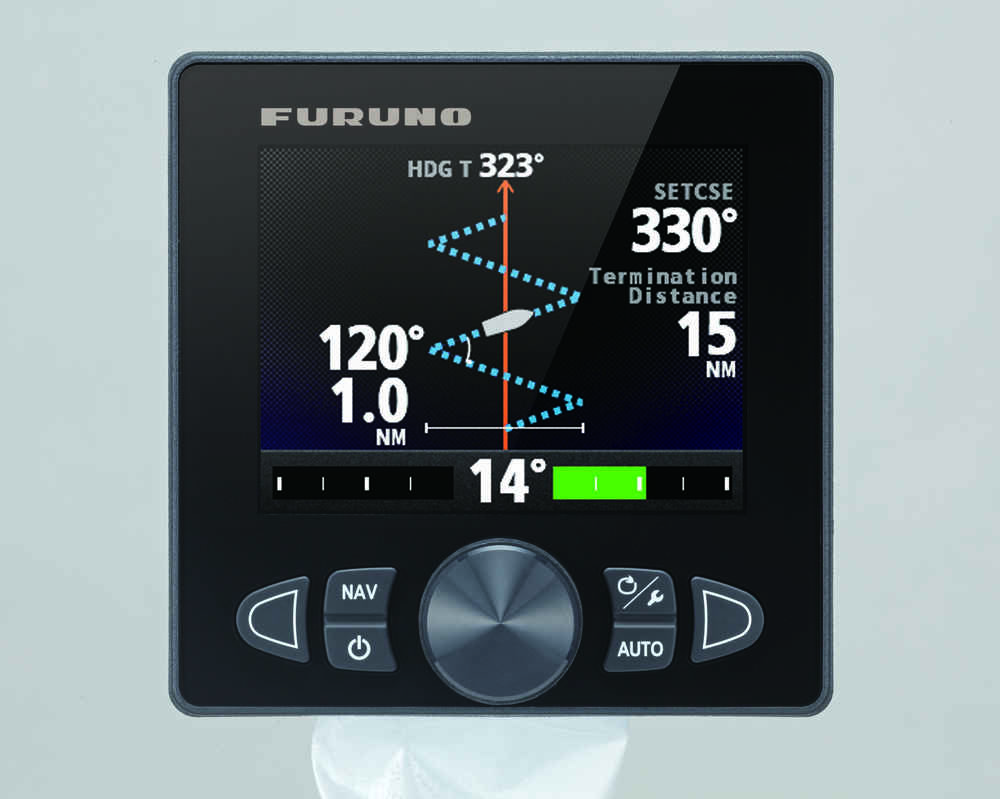 FURUNO's NavPilot is a revolutionary autopilot with a sunlight viewable display designed for a variety of vessels. It utilizes a self-learning and adaptive software algorithm, and plays the ultimate role in course-keeping capability. NavPilot dynamically adjusts essential parameters during navigation, such as vessel speed, trim, draught, tide and wind effects, dead band, weather and more. These parameters are stored in system memory and continuously optimized to make the NavPilot more versatile.
Self-learning and adaptive software
From the first dock-side setup through the last voyage you made, NavPilot continues to learn your vessel's steering characteristics, allowing for real-time, dynamic adjustments to make the boat's steering more accurate.
Instruments
NEW - FI70DSW - Depth/Speed/Wind
Our professionally designed FI70 instrument series is designed to meet the needs of sail boaters and power boaters alike. The FI70DSW package offers a solution to boaters looking for an economical solution to display wind speed and direction, vessel speed through water, water depth and water temperature, as well as providing an excellent NMEA2000 backbone for future expandability.
Fish Finders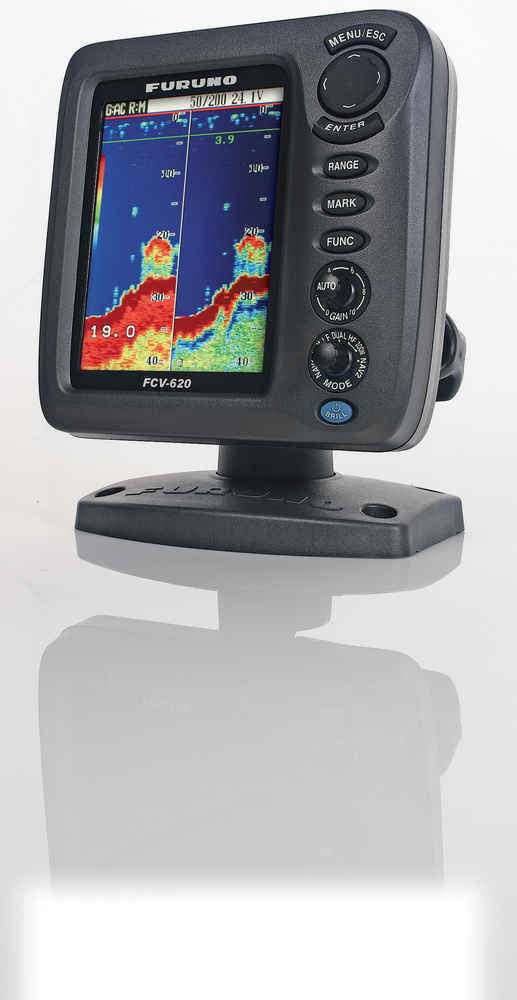 You've probably heard about digital fish finders, but aren't quite sure what the difference is. The main difference is the filtering capabilities and auto adjustments. Our new FDF (Furuno Digital Filter) technology helps adjust gain, STC "Clutter" and output power, as well as suppress main bang (the echoes just below the transducer.) It also makes the picture clearer and easier to decipher. But even the best digital filter won't help unless you start with a solid basis, such as Furuno's renowned fish finder technology.
Discounted dockage:

Ask about J Gordon & Co's discounted dockage for most new installations and repairs.

Note: we have two slips that are 35' wide to accommodate catamarans.
Commercial
Radar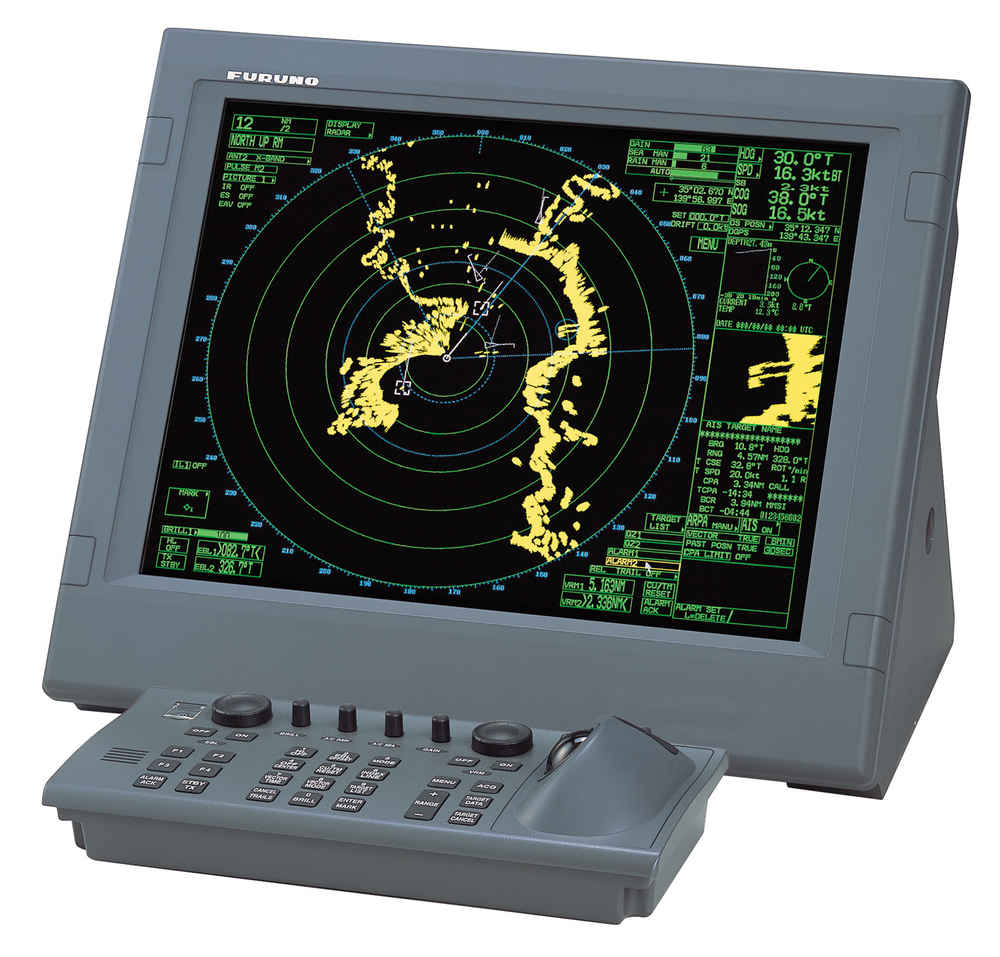 The revolutionary FAR-28x7S series of S-band radars are the result of FURUNO's 50 years experience in marine electronics and advanced computer technology. This series of equipment is designed to meet the exacting standards of the International Maritime Organization (IMO) for ships of 10,000 GT and above.
The display unit employs a 23.1" LCD. It provides an effective picture diameter of larger than 340 mm. The SXGA monitor provides crisp radar echoes, which are presented in a selected color with a day or night background color for easy observation in all lighting conditions. Different colors are assigned for marks, symbols and texts for user-friendly operations.
Target detection is enhanced by sophisticated signal processing techniques such as multi-level quantization (MLQ), echo stretch, echo average, and radar interference rejecter. Two guard zones can be set at required ranges in any sector. Other ship's movements are assessed by advanced target tracking software and alerted by CPA/TCPA data readouts. The FAR-28x7S series provide ARPA and AIS (transponder unit is required) function as a standard.
A variety of radar antenna is selectable, from 10' or 12'. The S-band radar assures target detection in adverse weather where X-band radar are heavily affected by sea or rain clutter.
BR500PA "Pilothouse Alerter" Package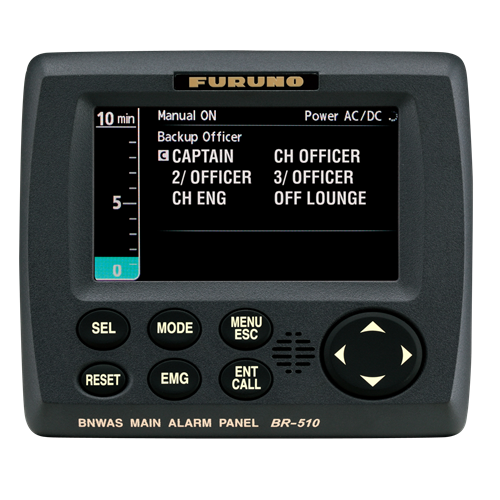 The BR500PA Pilothouse Alerter System, designed with tug operators in mind, detects when a master or a mate becomes incapacitated. This "dead man alarm" is a specialty Bridge Navigation Watch Alarm System, or BNWAS. The BR500PA consists of the BR500 Main Panel, BR530 Timer Reset Panel, two BR540 Cabin Alarm Panels, and a BR560 Motion Detector.
The Furuno BR500 BNWAS monitors the operator's presence through watch safety system functions. An operator is required to press the button on a Timer Reset Panel or to operate navigation equipment at certain preset intervals. If the operator fails to press the button, operate connected equipment or trigger optional motion sensors within preset intervals, visual and audible alarms will be generated in the wheelhouse. If an operator doesn't respond to the alarm, the BR500 transfers the alarm to the Cabin Panels installed in other sections of the vessel in order to inform crew of the operator's incapacity.
Fish Finder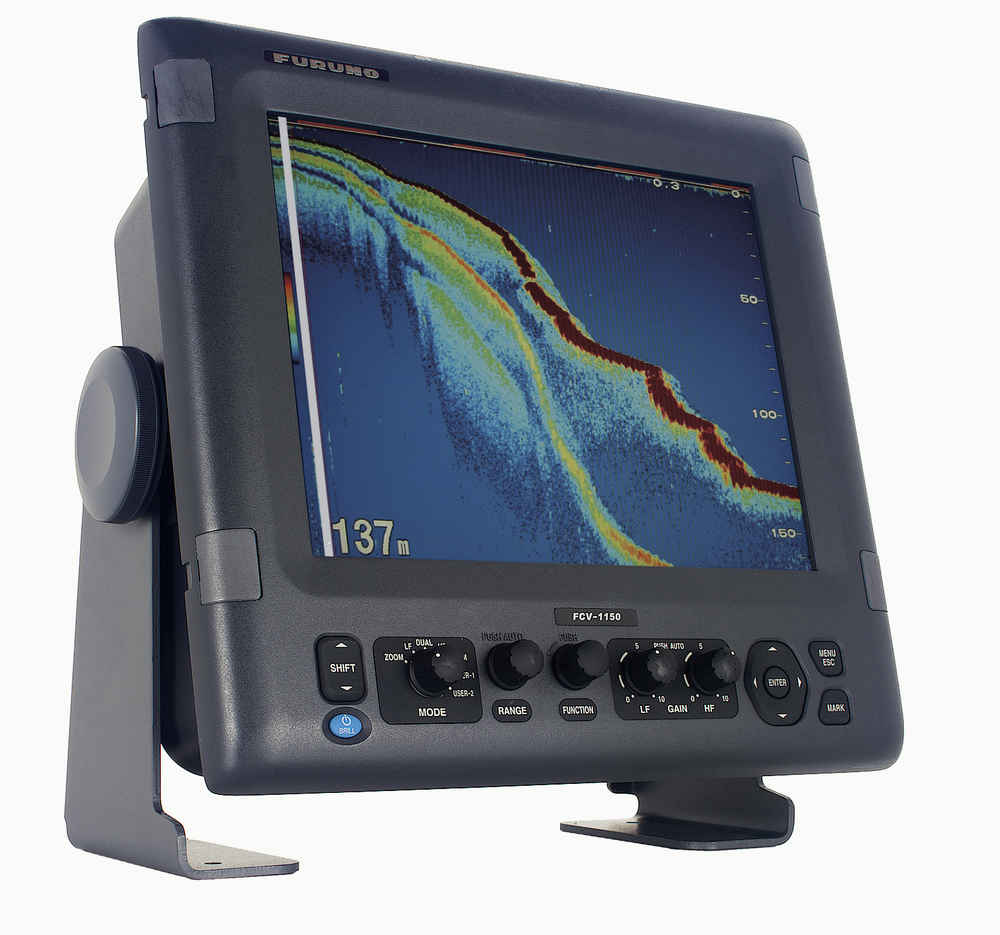 The FCV1150 is a color digital sounder designed for a variety of professional fishing operations. It's high-brightness 12.1" color LCD with AR coated glass filter provides superior, glare-free viewing even in direct sunlight.
The FCV1150 employs Furuno Free Synthesizer (FFS) technology which permits a wide selection of operating frequencies from 28 to 200 kHz. If a Furuno transducer is used, operating frequency is automatically set in the menu, and can be shifted manually at any time. This feature is useful for vessels targeting many different species of fish, and may also be used to eliminate interference that may be caused by nearby ships with transducers operating at the same frequency. Output power is selectable among 1, 2 or 3 kW.
A wide variety of display modes and functions are available that provide captains with simple and intuitive information for virtually any fishing requirement including Single (HF/LF), Dual, Single + Zoom, Zoom (Bottom Lock, Bottom Zoom or Marker Zoom), Mix Mode, Nav Data and A-Scope. Additionally, two custom display modes may be programmed by the operator. The FCV1150 can be interfaced with a Furuno Satellite Compass to compensate for heaving caused by the movement of the ocean, providing unwavering, stable detection even in rough seas.